I can't believe that we are doing yet ANOTHER masculine birthday card!  This one was fast, but I have to talk to Ann about a few of my ideas.
This one is perfect for the car enthusiast – especially for someone like Jay Leno who loves to collect cars.
It's been a long time since we made a card that wasn't layered.  In fact, I can't remember the last time that we folded and piece of card stock, stamped it and added a greeting.
But we did it here!
Just so you know….
The greeting is actually two stamps:
Happy Birthday is one
To a Classic is the other (and actually the one that Ann stamped first.)
We own the Guy Greetings stamp set in wood mount.  We have lots of clear mount and photopolymer  stamp sets, but we own this one in wood.  Because of that, we couldn't use our Stamparatus to position the words on this.
So we brought out our good old Stamp-a-Ma-Jig.  They are retiring it so you should get one before they sell out!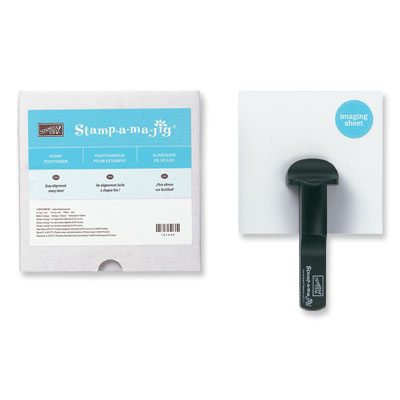 And the Guy Greetings stamp set is retiring too!  You can still get it in Photopolymer and in Clear Mount (AKA unmounted) and in Wood Mount.  It's a perfect set to keep on hand for your masculine cards.
So Ann used the Stamp-a-Ma-Jig on the greeting, but I told her (afterwards) that she should have used it on the background.  She said she liked it anyway so I let her finish it up.  but if you like things lined up, it would work on any stamp – wood mounted or anything that that can be attached to an acrylic block.
I hope that you can join us tomorrow at 4pm Pawcific Time as we will be offering our used stamps that you'll be able to pick up for a song.  You can watch it here on YouTube or you can watch it on Facebook here.  (Facebook preferred.)
4pm Pawcific & Arizona
5pm Mountain
6pm Central
7pm Eastern
We can even send you a reminder to both of them via Facebook Messenger if you get on the reminder list here.  That is, if you're not getting them already.
Remember to use our current shopping code 3QQ39GS4. when you're visiting our online store so that we can add even more to the list:
Sampling of current product
Earn Stampin' Bucks for every $50 of your purchase too!
Don't use the code if your order is $150+ so you can enjoy Stampin' Rewards. We'll still send you everything.
What a great handmade masculine card idea!