Stampin' Up!'s 24 hour stamp sale has started, but that's not the only thing that is happening today!
I've got four big things to bark about!
Stampin' Up!'s 24 Hour Sale has started! It ends at 11:50pm Mountain Time tonight. (That's 10:50pm Pacific tonight.)
Master Stamper and Stampin' Pup Club Members get double Stampin' Bucks.
Love the Magnolia Lane Designer Series Paper? You can now get a special bulk package that was previously only available to demonstrators.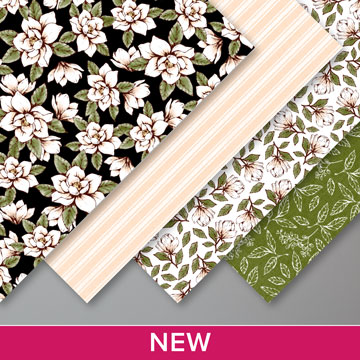 It's a special pack of 20 sheets of 2 of the favorite two-sided designs as shown above. All for $17. You can check it out here while supplies last.
And for the fourth one…
We're going live today at 1pm Pawcific!
Yes! We'll be checking out some projects to make with some of the stamps that are on sale today for 15% off.
Pick Your Venue