What!  A card with no stamping?
An ELEGANT card with no stamping?
It's almost a vintage card.  And one of Ann's friends made it to swap with her on the Thailand trip.  We just don't know which one.
And while this card makes me smile, it also makes me sad.
There are some very good things that she used that are not going to be here after May 31st – or earlier if they sell out.
Retiring Supplies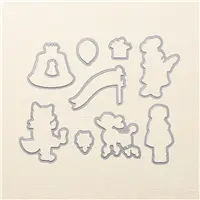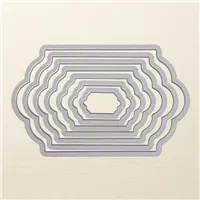 This card isn't just for anyone.  It's for that person who likes vintage.  Or maybe they just like pretty stuff.
You could make it with any one of the other images on the Designer Series Paper
All our online shopping guests get a handmade reusable card in their mailbox AND at least 4 free project tutorials in their inbox.
Remember to use our current shopping code 3QQ39GS4. when you're visiting our online store so that we can add even more to the list:
Sampling of current product
Earn Stampin' Bucks for every $50 of your purchase too!
Don't use the code if your order is $150+ so you can enjoy Stampin' Rewards. We'll still send you everything.
What a great handmade card idea!