Do you need to make a sympathy card? Well, today we've got two sympathy card ideas we made from one layout.
We even used pretty much the same supplies on each card too. We'll share the supply list farther down, but here's what the same:
2 stamp sets that are retiring (each one has an additional set)
Same Designer Series Paper
Stampin' Blends (but different colors)
And we're using a stamp set that you may have missed this year. It's a good one to consider before it goes away. It was put in a special beginners guide and never appeared in the annual catalog or in a mini catalog.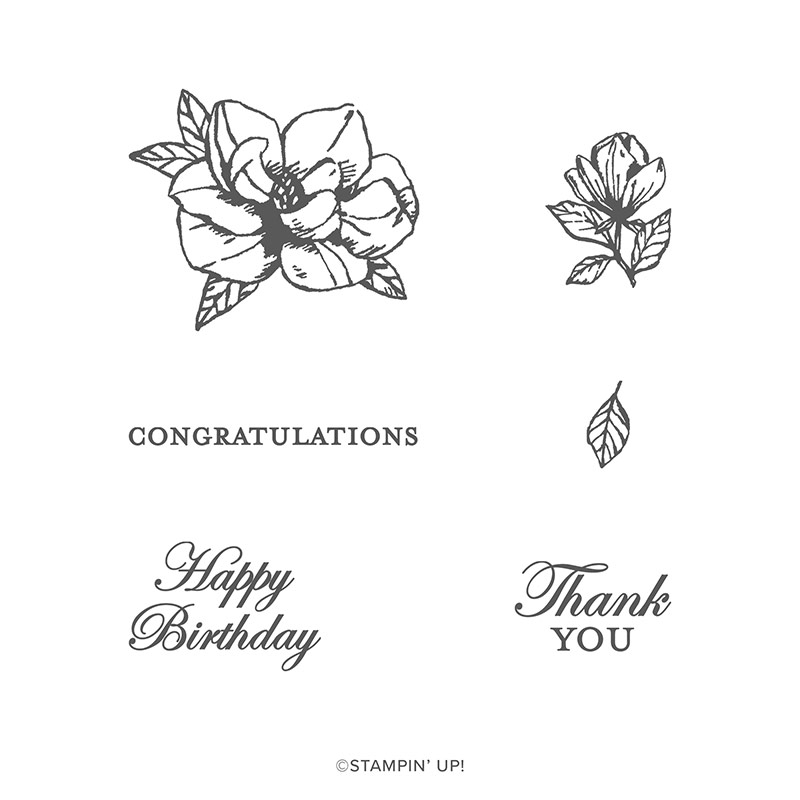 It's a great addition to the Good Morning Magnolia stamp set that's staying and the coordinating DSP that's retiring.
This first card should have been sent a couple weeks ago, but I'm sure that Ann's friend will still love it. Her mom who was in her '90's passed away.
Here are the colors we used for the first of two sympathy card ideas from one layout:
Merry Merlot cardstock and ink
Stampin' Blends:

Rococco Rose Combo
Old Olive Combo
Dark Pineapple Punch
Of course, Ann wrote individual messages inside from the retiring Kindness and Compassion stamp set, but they both have personal messages inside for the recipients.
The next one is for the wife of someone very special to us. One of our pastors passed away last week at the age of 86. His health has been declining the last couple years, but he was very special especially to my favorite huMAN.
And here are the colors for the last sympathy card idea:
Mossy Meadow ink and cardstock.
Blends:

Mossy Meadow Combo
Dark Pineapple Punch
Ivory
Did you know that we have almost 100 sympathy card ideas here that we've shared over the eyars?
Card Making Supplies
Before we share our picture list of supplies, remember to copy and use our current shopping code R7CJ3AGZ when you're visiting our online store so that we can give you all this:
All online shoppers get a handmade reusable card in your mailbox.
And at least 4 free project tutorials in your inbox.
Add a sampling of current product when you use the current code R7CJ3AGZ .
Don't use the code if your order is $150+ so you can enjoy Stampin' Rewards. We'll still send you everything.
Track your purchases with this form and earn free stamps and dies exclusively from me and Ann.
Plus we'll send you our next mini catalogs with even more ideas.