I can't believe that there are only a couple weeks left to get your Thoughtful Branches stamp set.  And that Bundle is just enough to make me bark out loud!
Here are a couple options for you:
#1  Take the class.  Don't wait for the movie.
We told you earlier about our online class.  But did you know you could still take advantage of this class?
Our crack design team got together and designed some fantastic cards for you.  You get all this!
Thoughtful Branches Photopolymer stamp set
Beautiful Branches Coordinating Thinlet dies
Written instructions for 4 cards to make
Instructional Video for one of the 4 cards
Cut cardstock & accessories to make 2 of each of the 4 designs (total of 8)
Diecuts & punched items not made with the Beautiful Branches Thinlets pre-cut for you
All for $72 plus $6.95 shipping.  Just use the PayPal button below.  We'll also include instructions for 3 bonus cards that Stampin' Up! shared with Demonstrator (shown below).
OR – #2 – You can just go ahead and order yours while they have some in stock.  Stampin' Up! didn't promise that they'd be here until the end of the month.  If they sell out early, they're gone.  And they're not saying if they're going to bring them back.
Use the current hosting code shown towards the top right of this page and we'll include the instructions for these 3 projects.  PLUS you'll get a reusable card AND a small gift in the mail in a few weeks.  (Don't worry.  If you already bought your bundle from us, we'll make sure you get your instructions too.)
Just click on any of these pictures below for more information or to start your shopping cart.  We'll be sure you get hooked up.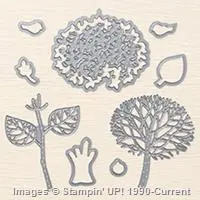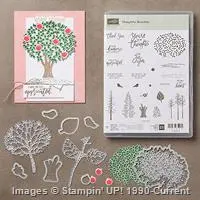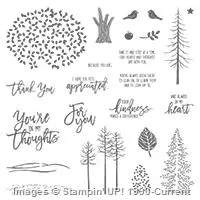 and you won't even have to leave your house!
Do you send belated birthday cards often?